High school photos
Here are some early 50s photos from Chris Sophoclides. Let's see if we can identify all the kids since most should have graduated with us. Write back and let us know which ones you recognize.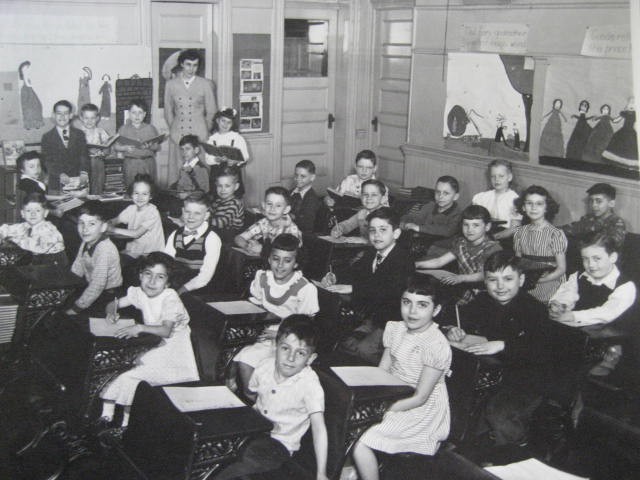 Liberty Street School Second Grade
1st row - Fred Terracina, Lucille Tarsio, Joe Miele, Jim Wade 2nd row - Mary Jane Campilii, Loretta Maney, Dom Grieco, Joyce Mackey, Alayne Araman, Louis Cianfrogna 3rd row - unknown, John Miller, James Pavlik, John Gallagher, Chris Sophoclides, unknown 4th row - Vincent Forrester, Barbara Whitty, Robert Babcock, Carl Pacella, Merton Tidd? By the teacher (Miss Shinner) - Bonnie Elder, Mackey Glenn, unknown, Richard Wollmann, Norman Zukowsky, unknown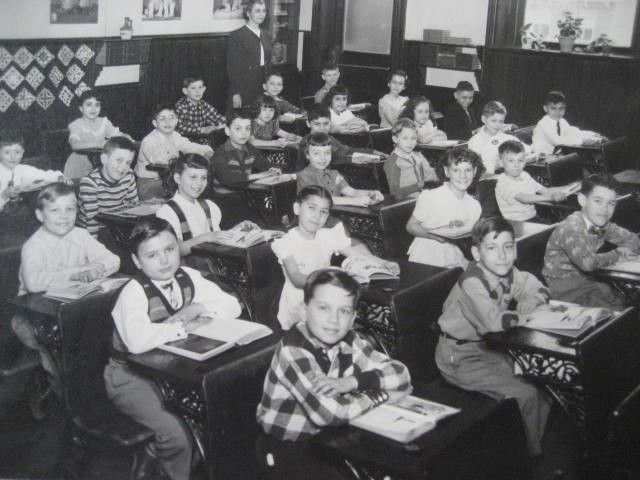 Liberty Street School
(Names from Bonnie Elder)
First row....first kid...don't know, 2nd kid, Norman Zuchowsky, 3rd kid, Mac Glenn
2nd row, L-R. Joe Miele, Mary Jane Campili, Marion Kenny, Fritz Terracina
3rd row, David McVey, Pearl ? me, Charlie Wollman, ? and ?
4th row Jimmie Wade, Spero Chumas, Louis Cianfrogna, Barbara Mackey, Carl Pacella
5th row ? Dominic Fusco (?) Joyce Macy, Loretta Maney and Alayne Aramen
Last row, Lucille Tarsio, Barry Konovich, ? and ?
(Corrections or additions, anyone?)
PHOTO 3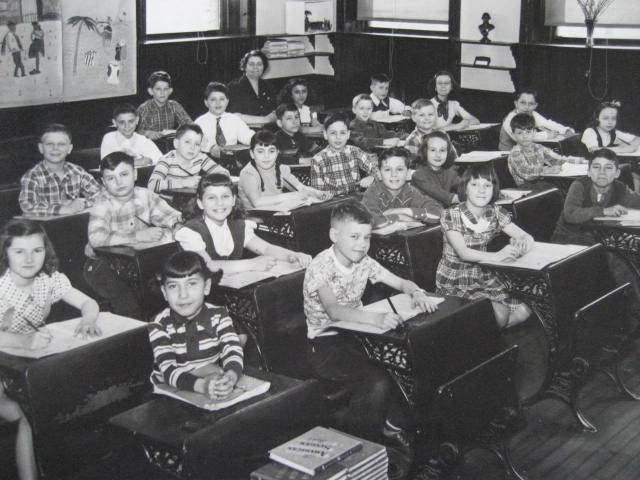 PHOTO 4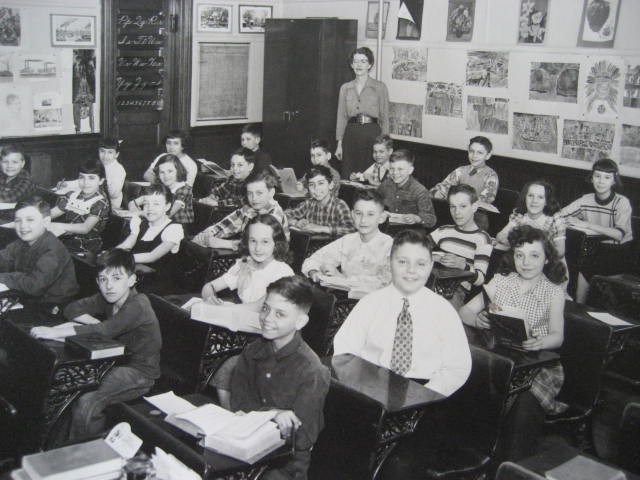 PHOTO 5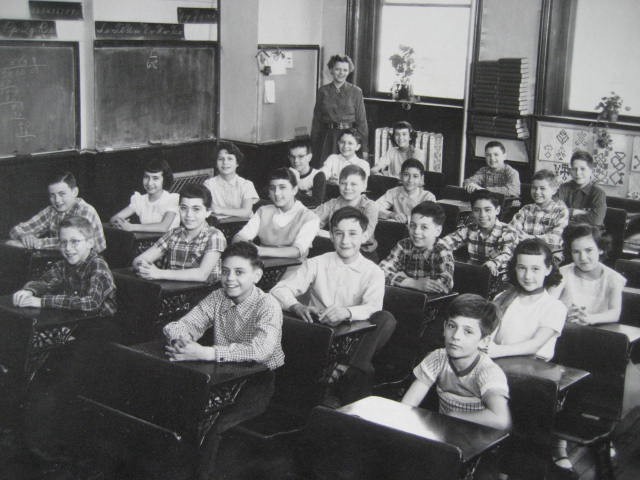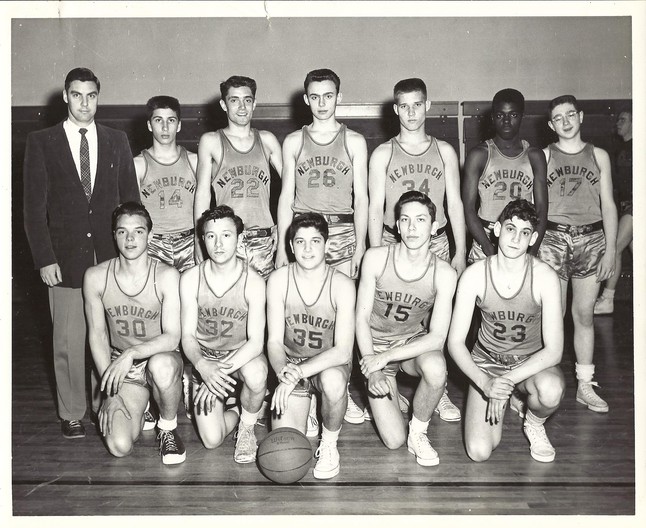 Basketball '57 - '58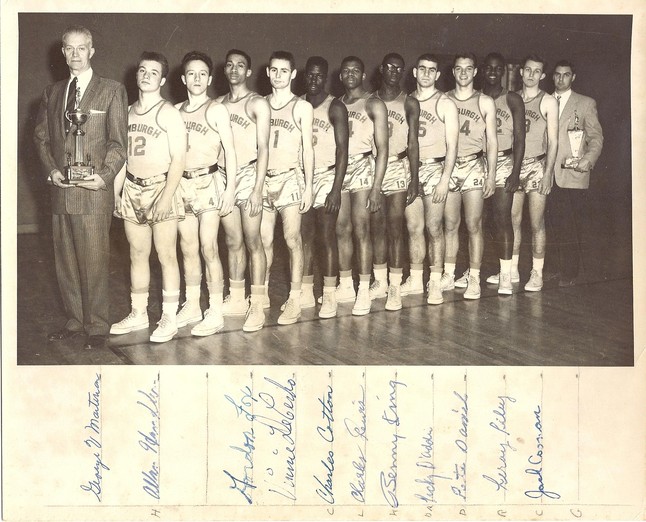 Basketball '58 - '59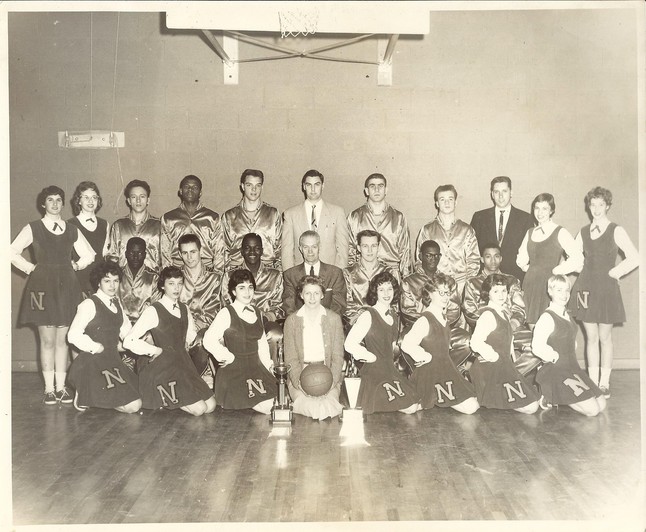 Basketball '59 - '60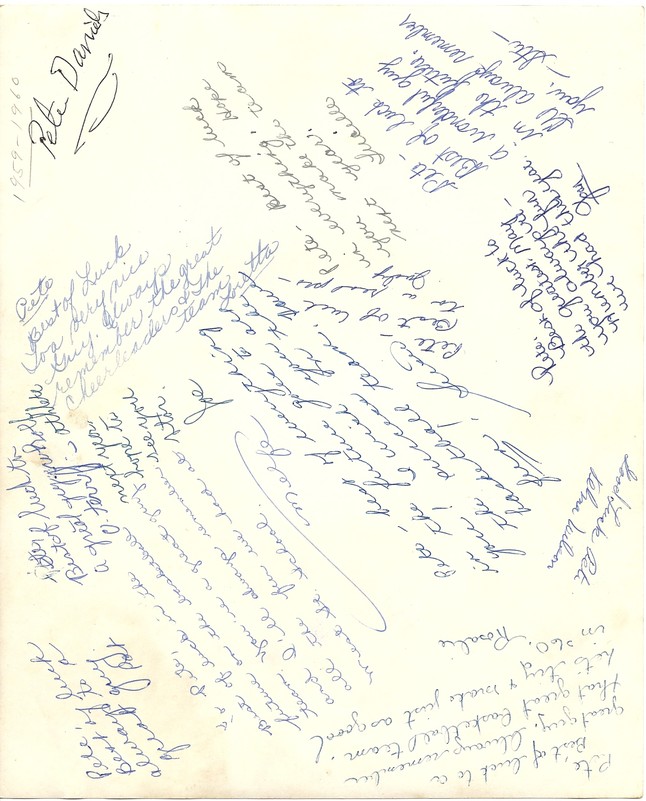 Basketball '59 - '60 Signatures
Basketball '59 - '60 Players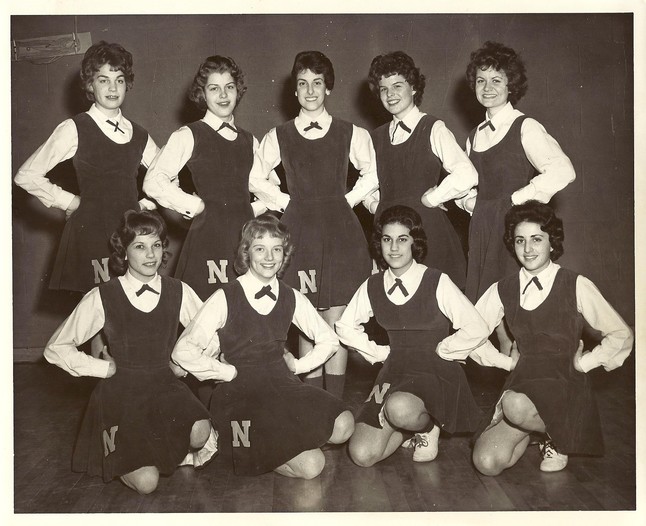 Cheerleaders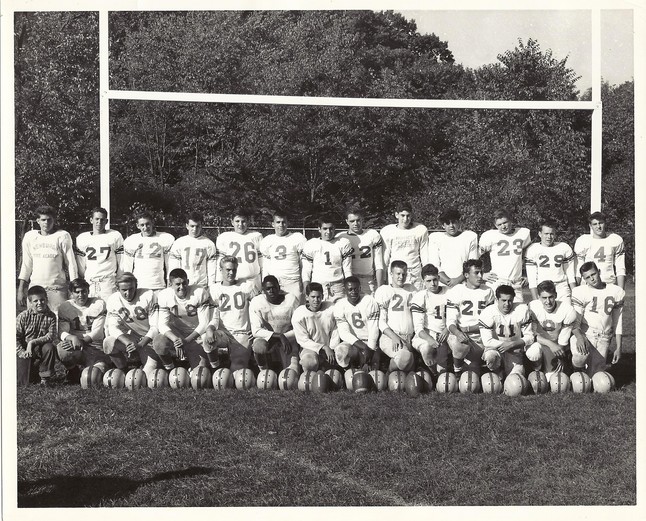 Football - fall '57
Football - fall '58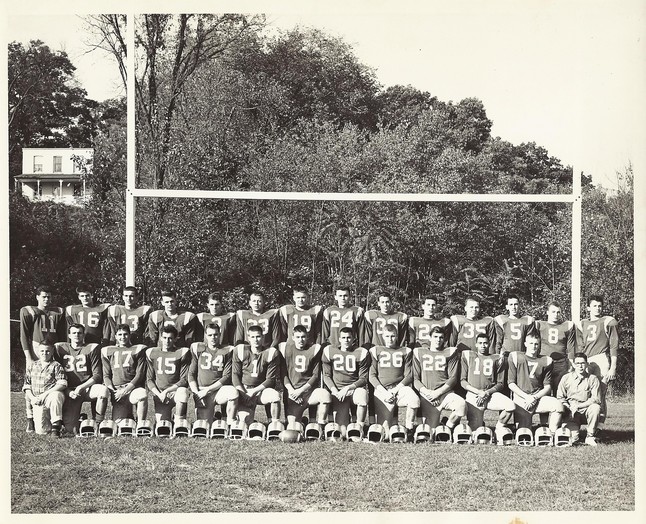 Football - fall '59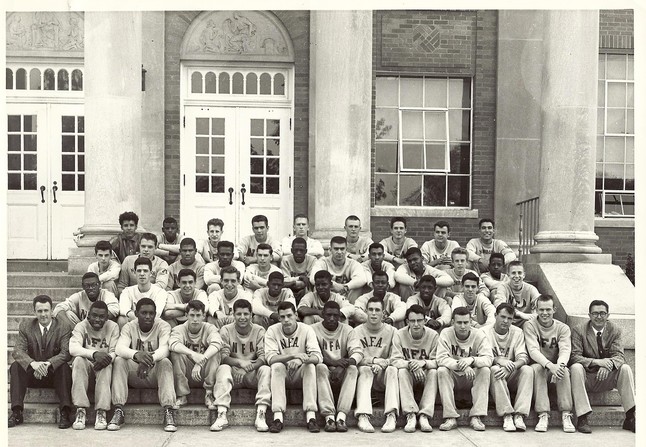 Track - spring '59
This photo below comes from Herb Berkwits of Mr. Townsend leading a NJH (probably) band rehearsal. Who do you recognize?
From Peter Berkowsky 9/6/16:
Great picture, but there are a few things wrong with the description.
The stage apron extension looks familiar, but probably isn't NJH.
Townsend started the elementary school instrumental music program in Newburgh in the fall of 1951, when we were in 4th grade. He would travel around to the various schools to give individual lessons, and he also set up an orchestra that would meet for practice once a week for practice in the music room of Broadway School (not the auditorium). He would then take this group "on the road" to all the elementary and jr high schools for concerts. Some of them were very cramped quarters (note the percussion section spilling into the front rows of seats). He was never a junior high school teacher. He jumped from the elementary school program directly to head instrumental music leader at the high school in the fall of 1957, after Robert D. Williams died. He entered NFA the same time we did. This is clearly not the NJH band but an elementary school orchestra (note the strings). Bill Zahn was the music director at NJH. These are clearly elementary school students, not jr high students. And it doesn't look like a rehearsal, since everybody looks dressed up, as if for a concert, or at least a prep for a concert. The empty seats are curious, however. Also, the stage apron extension looks familiar (somebody might recognize it), but it wasn't the auditorium at NJH or at B'way School. NJH did not have an upstairs over the stage for such a camera angle, and B'way School had an open stage with no wings. I would say this might be a concert at another elementary school. That may very well be Herbie Berkwits in the woodwind section, right near Townsend's right hand, and the photo has Herbie's initials in the lower right corner, but these are clearly elementary school students. Possibly 1953-54. I think that year Townsend might even have had 2 orchestras and one band. He used to have an annual evening concert for all the groups.
Then from Herb Berkwits 9/6/16:
Yes, that's definitely me close to Mr. T's right hand. I'm pretty sure that the last clarinet on the left (next to the empty chair) is Dave Krawiec and I think that Dick Wollman is sitting next to Dave. Other than that I'm at a loss. I'm sure Pete is correct that this is pre-junior high. I went to Montgomery Street School and I do not remember that thrust stage there.